Are you looking for ways to improve your employees' lives? Meal benefits can help with that. Meal benefits remain a hot benefit for 2022. In fact, 57 percent of employees said food perks make them feel more valued and appreciated, according to a GrubHub survey.
Besides boosting morale, here are three reasons why meal benefits are an excellent idea to have for 2022.
Lunch Benefit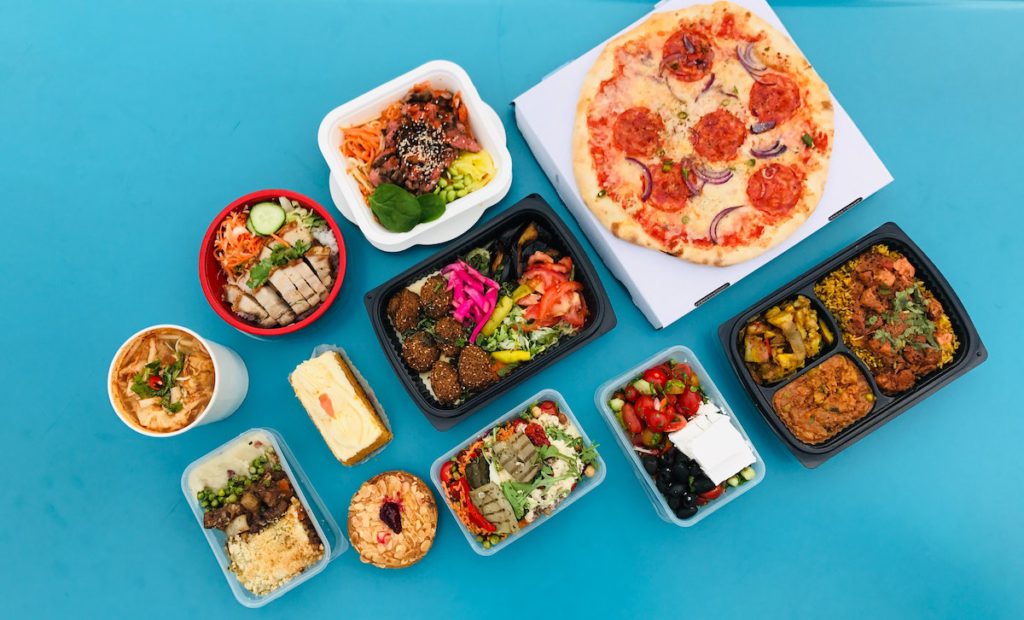 1 – Help employees adapt
Employees are still adapting to the new everyday life. Your team may not even know when they are going back to the office yet — or if they are going back. Meal benefits like delivery services or having a selection of places to eat in or take out can mean a world of difference for stressed-out employees.
Meal benefits are versatile and convenient for employees working from home, or in a hybrid or full-time office job. Plus, one out of every two people said sharing meals with colleagues leads to better work relationships.
2 – Improve recruitment, retention, and engagement
Are you concerned about your recruiting efforts in today's economy? You'll need unique benefits to differentiate yourself from the pack. A perk like meal benefits is a great way to differentiate yourself from competitors when attracting new talent.
Your staff will love their meal benefits too, which could help in building engagement and retaining staff. One study found that people who received free food reported an increase in their job satisfaction, from 57 percent to 67 percent.
3 – Create healthy employees
Employees try to pack as much productivity as possible while they work. They also have busy lives outside of the office. Often this can lead to skipping meals, which will hurt your employees' health and productivity.
Meal benefits provide them with an easy way to pick up healthy food. Help your employees refuel with a nutritious meal at a restaurant, through a food delivery service, or at a grocery store.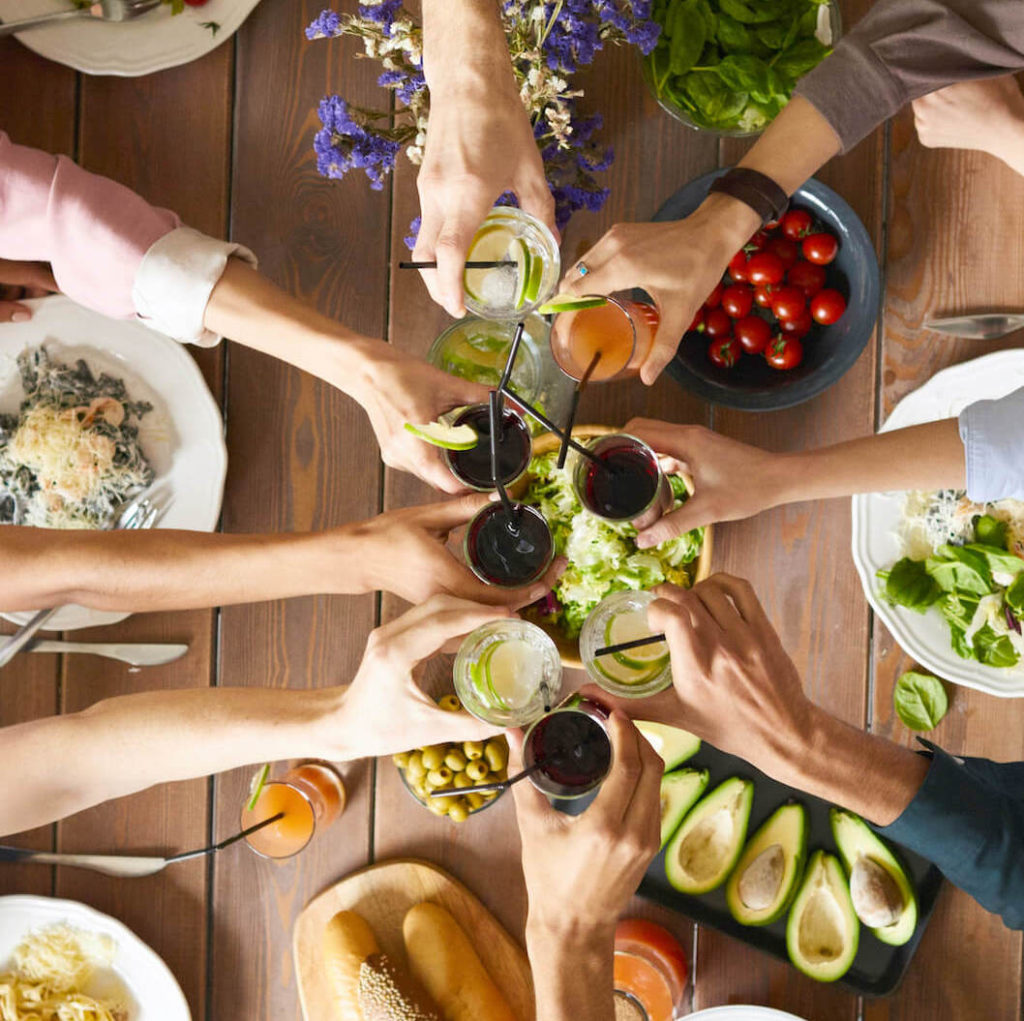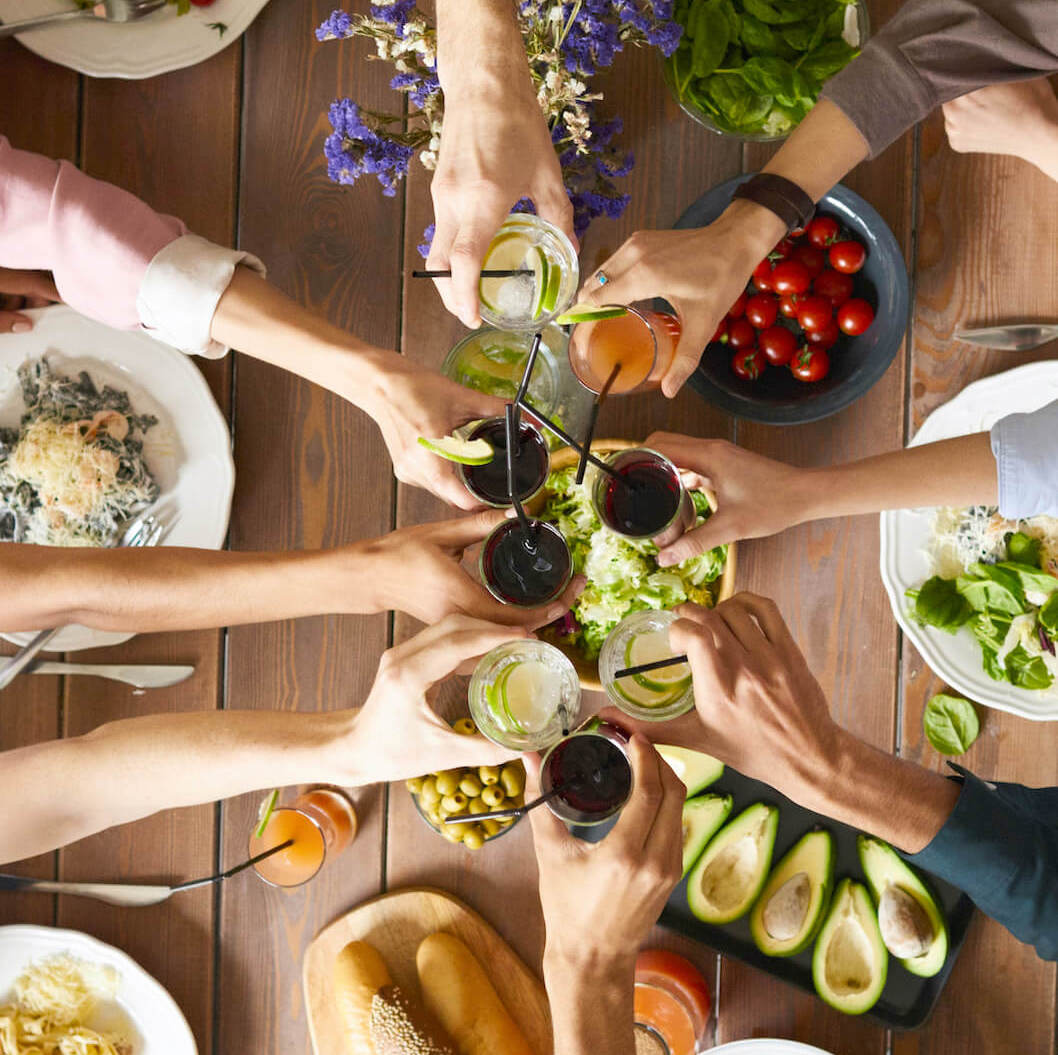 สำหรับ HR ท่านใดที่สนใจบริการสวัสดิการอาหารกลางวันฟรีแก่องค์กรของคุณ สามารถเข้าไปดูรายละเอียดได้ที่ www.kinkao.co