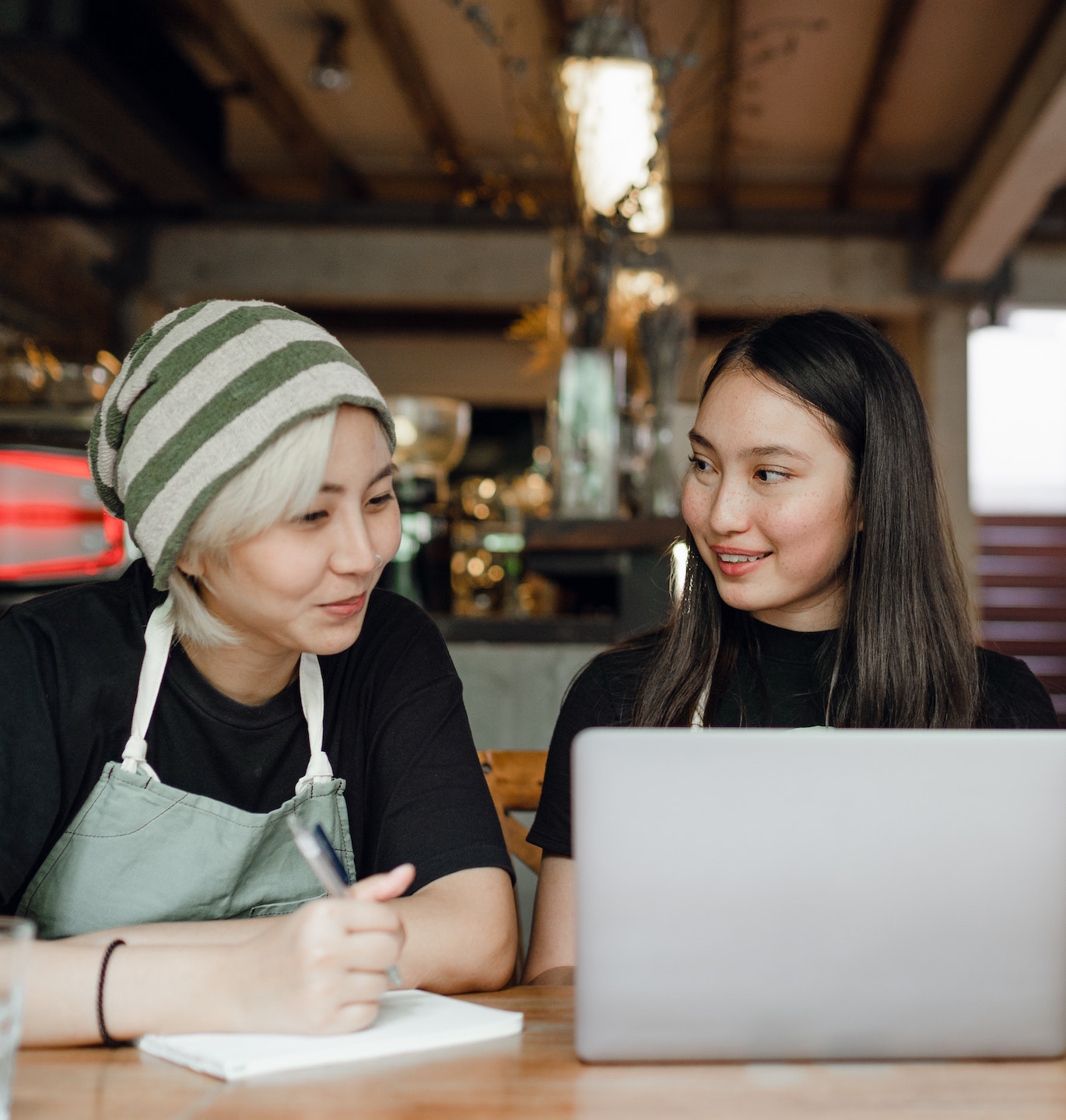 Grow Your
Restaurant's
Lunch Business
If you would like to get your food in front of new customers, we should talk.




Increase sales by selling lunch boxes in bulk or serve on-site in one of the digital canteen managed by Kinkao.

Thousands of new clients will get to know you. Take advantage of company subsidy to maximize your audience.

Get order planned ahead, sales in real time and feedbacks to consistently improve your menu.
Perfect For Your Business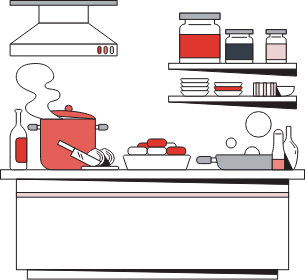 • Capacity > 500 per day
• Want to gain consistent,
high-volume orders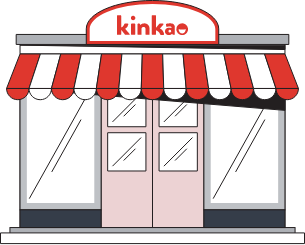 • Capacity 150–400 per day
• Want to grow your brand
and attract new dinner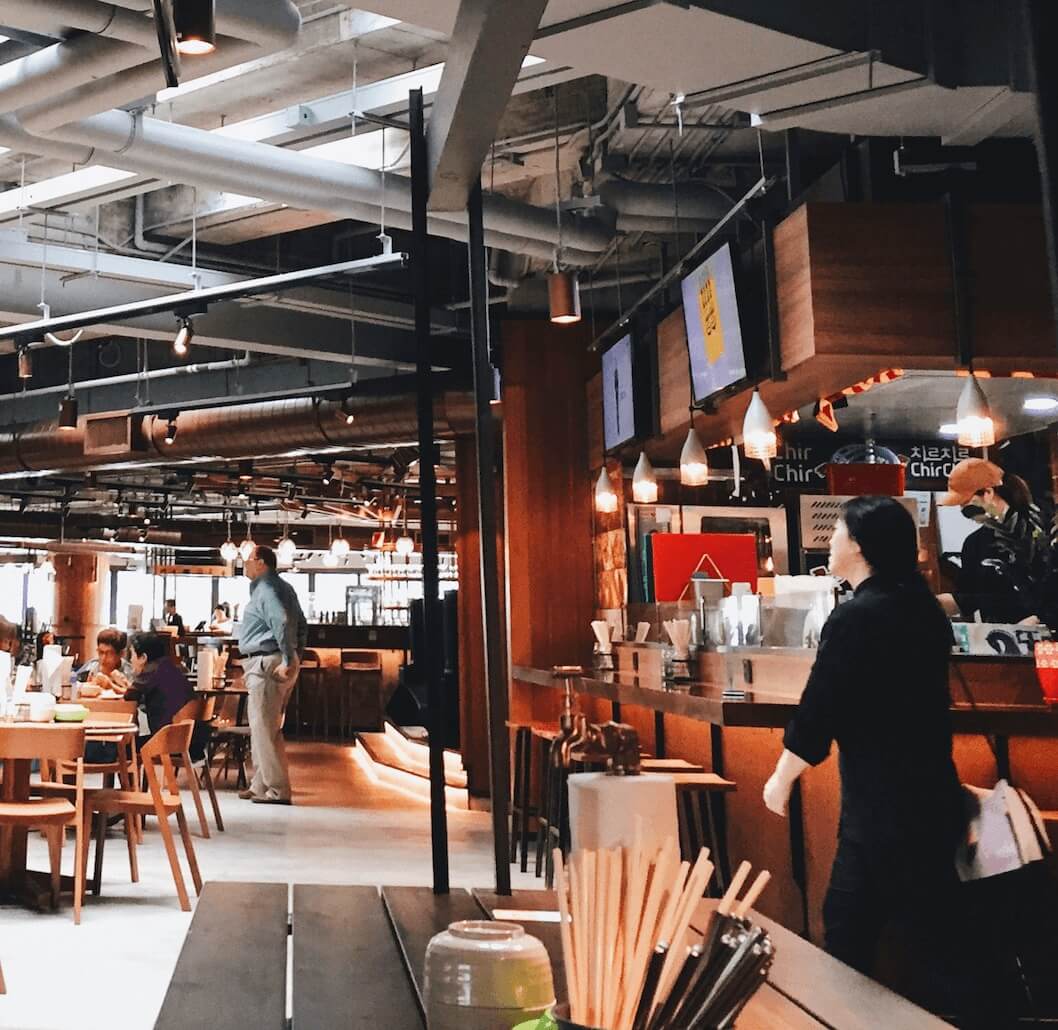 Join Kinkao's Vendor Network
Kinkhao (Thailand) Co., LTD.
Kinkhao (Thailand) Co.,Ltd. (Head Office)
1035/22, 1st Floor, Soi Pridi Banomyong 41,
Sukhumvit 71 Road, Klongtan Nuea,
Wattana, Bangkok 10110
Tax ID: 0105559120641
Sales: 089-779-8168
Customers Service: 083-702-4988