Why Food at Work Matters?
Company that Eats Together, Stays Together

Support Work-Life Balance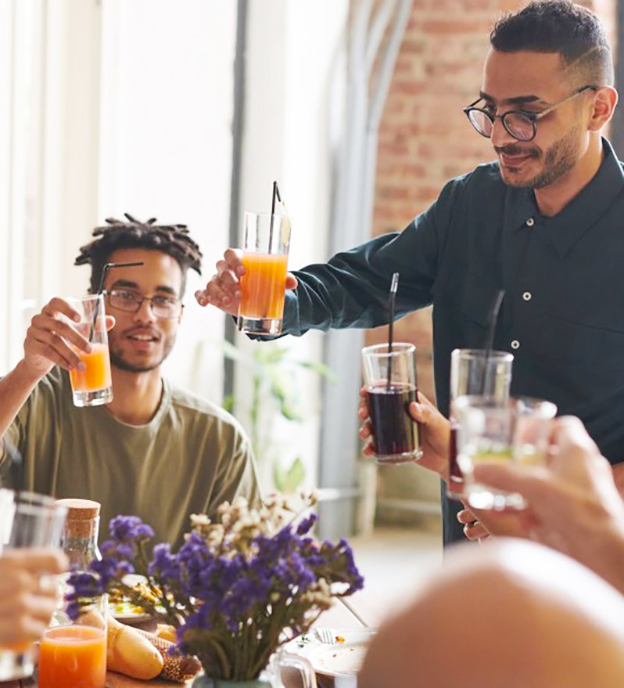 Food within steps of your desk
Kinkao is where companies get convenience, positive company culture building that employees order at ease and enjoy their quality meals together.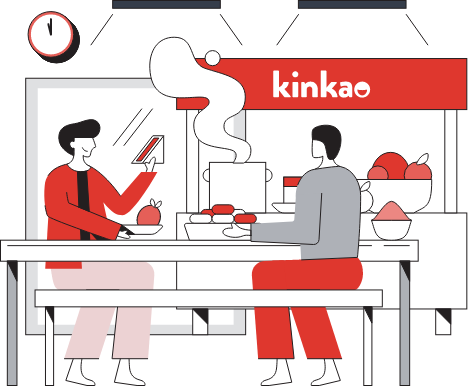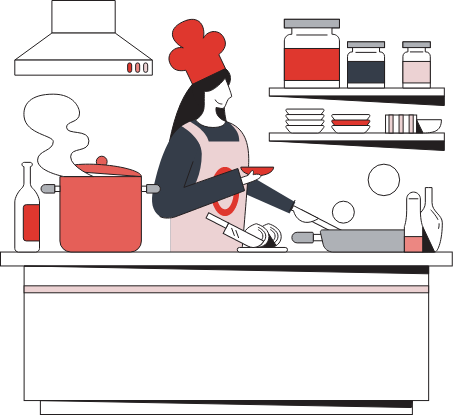 Quality food & healthy options
Affordable variety of food comes from wholesome ingredients and care in preparation. Your individual preference and diet deserve delicious food.
Perfect For Your Business
Kinkao fits every company size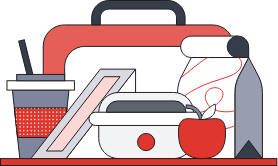 • For 10 – 1,000 employees
• Delivered together with
Individual choice
• 99% on time, before noon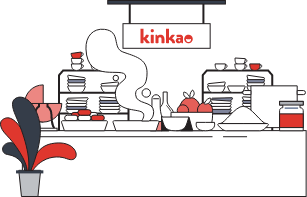 • For more than 1,000 employees
• Digital order, queue & payment
• Food on-site, anytime
"It's good for all of the community, Anytime the
community can come together, everyone benefits."
– David Mason –




For Facility/Building
Manager

Meet over 1,500 menus from 200+ vendors
The variety that you will never get bored!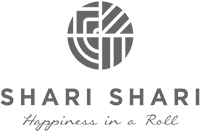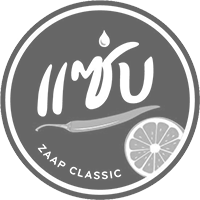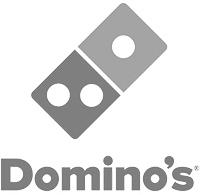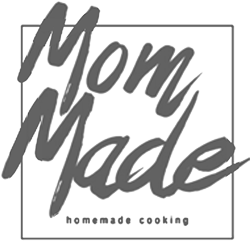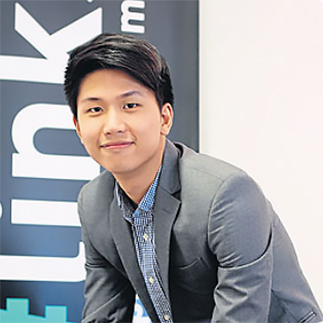 It's a great perk and helps us to improve 
the employee experience.
Polpat Songthamjitti (Pop)
Co-Founder GETLINKS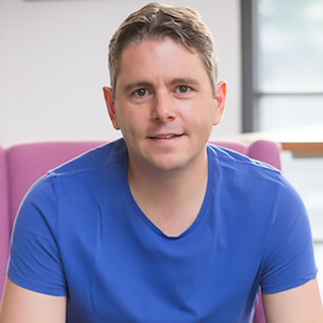 ผมมั่นใจที่จะแนะนำบริษัท Kinkao เลยครับ
ใช้งานง่าย ราคาดี และสะดวกมากครับ

Benoît Meneau
Co-Founder & CEO Plizz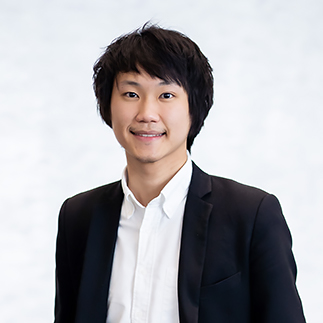 Kinkao optimize food choices, cost, and time. Highly Recommend.
Jirayut Srupsrisopa
CEO and Co-founder - Bitkub Capital Group Holdings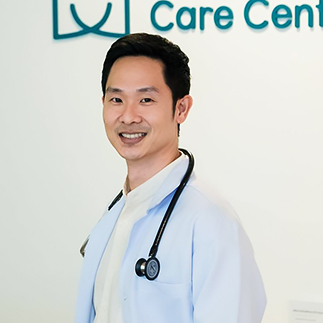 More productive, we provide Kinkao to only the operation team as tech team have more flexibility in work, and I see that they spend time more efficiently than tech-team, tech-team have to go down the office tower to buy food themselves.
Kanapon Phumratprapin
CEO Health at Home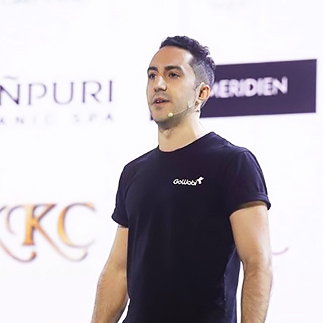 พอมีอาหารกลางวันคนในทีมก็จะสนใจการทำงานมากขึ้น ไม่มัวคิดว่าเที่ยงนี้จะกินอะไรดี จะออกไปซื้อข้าวที่ไหนดี ซึ่งปฏิเสธไม่ได้เลยว่า สวัสดิการอาหารกลางวันนอกจากจะช่วยส่งเสริมการทำงานแล้วยังส่งเสริมวัฒนธรรมองค์กรอีกด้วยเพราะเป็นวันที่พวกเราได้กินข้าวพร้อมกันแล้วได้พูดคุยเรื่องอื่นที่ไม่ใช่เรื่องงานครับ
Samir Cherro
CEO GoWabi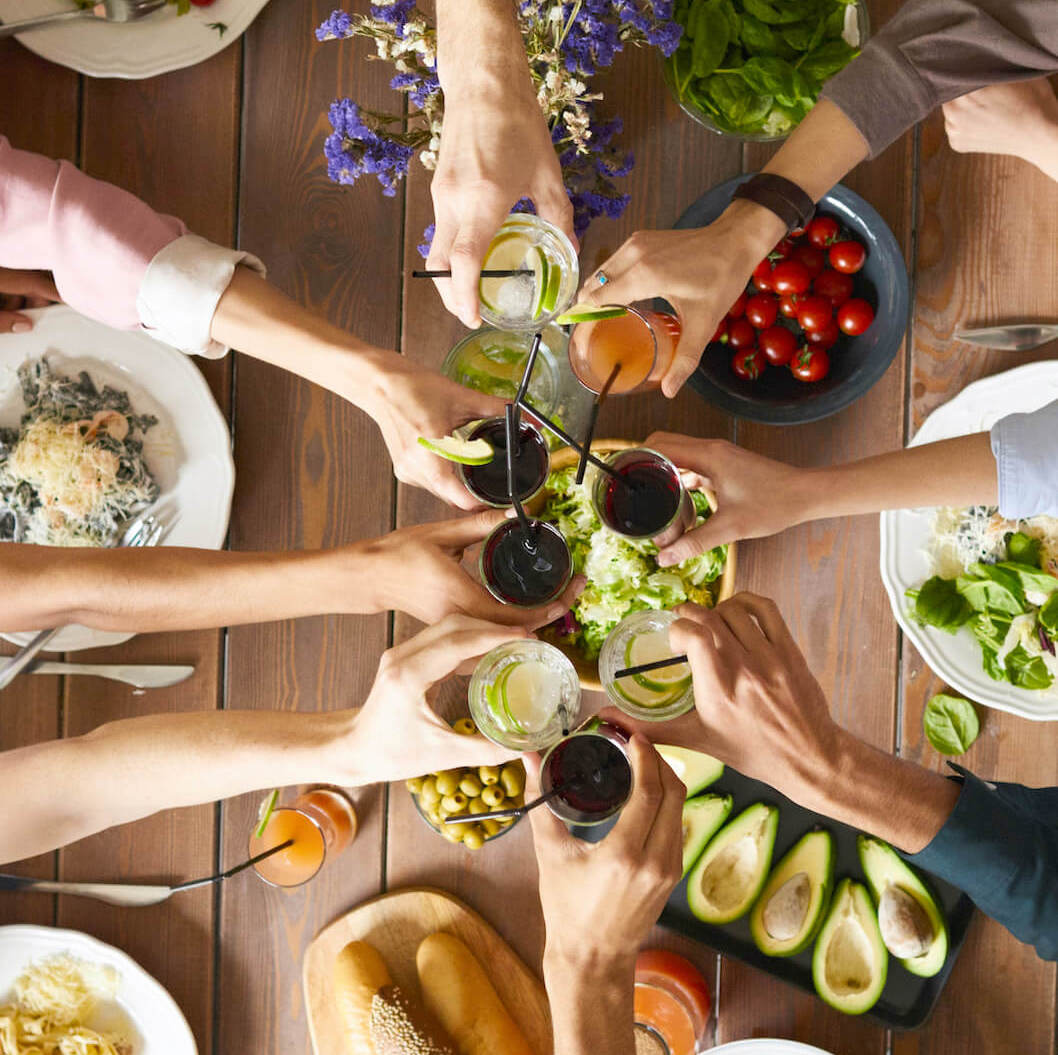 Hungry for more? Contact our team!
Kinkhao (Thailand) Co., LTD.
Kinkhao (Thailand) Co.,Ltd. (Head Office)
1035/22, 1st Floor, Soi Pridi Banomyong 41,
Sukhumvit 71 Road, Klongtan Nuea,
Wattana, Bangkok 10110
Tax ID: 0105559120641
Sales: 089-779-8168
Customers Service: 083-702-4988