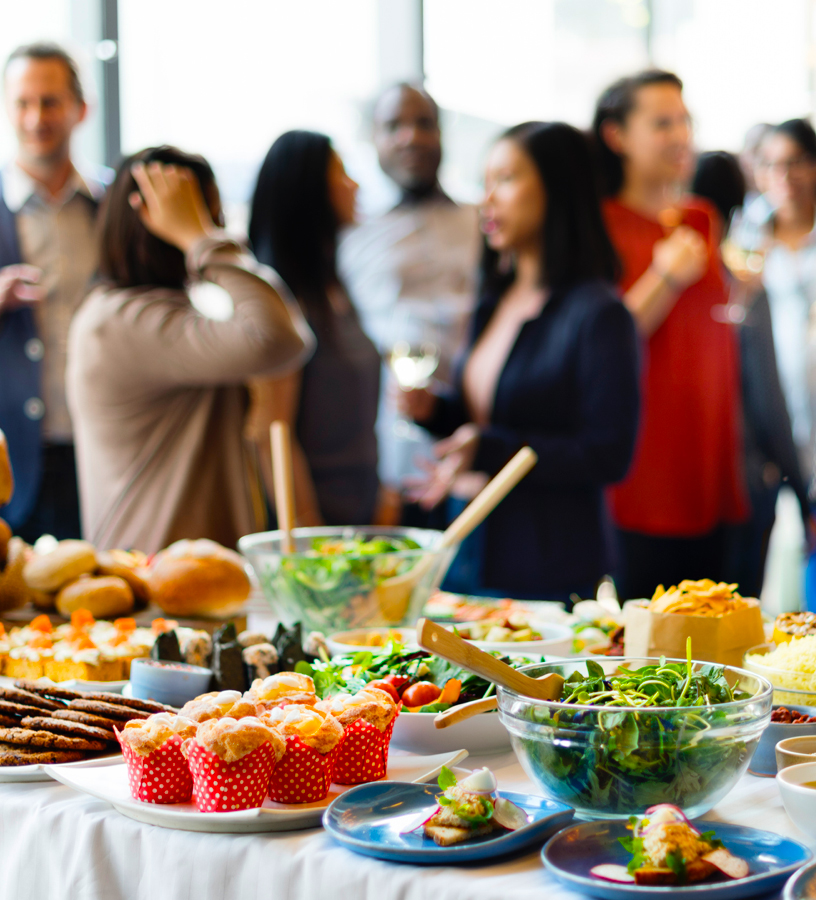 Canteen haven't changed in 50 years. Why don't we change it now – together.



Trusted by Forward Thinking Companies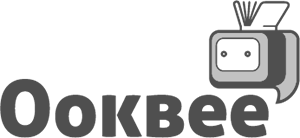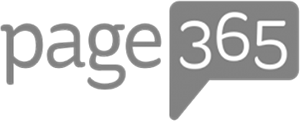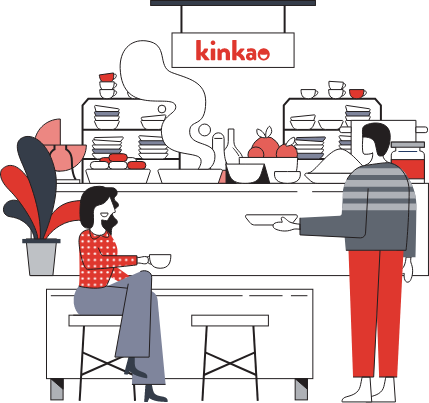 Introducing Digital Canteen
• Fits for more than 1,000 employees
• Perfect for companies that would love to create a digital corporate canteen or replace a traditional cafeteria
• The company can pay for all or part of employee's meals
• Each employee views food items and order for  themselves on a customized LINE account for your company
• Kinkao manages food vendors network and rotate  menu daily
• Employees pick up their food via QR code or walk-in and order with the vendor directly on site
• Company have access to centralized billing and reporting
• Serve food on site, anytime

Kinkao schedules
and manages food
vendors line-up at
your workplace

Employees sign up
and order their
lunch up to 5 days
in advance

Employees pick up
food using a QR code
or walk-in and
order directly

Employees enjoy
affordable food with
teammates in no
time
Meet over 1,500 menus from 200+ vendors
The variety that you will never get bored!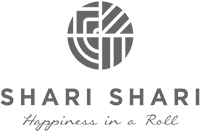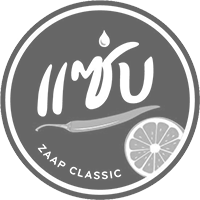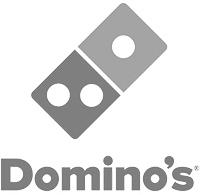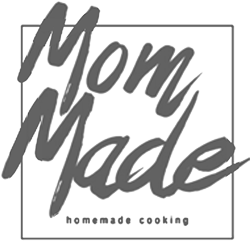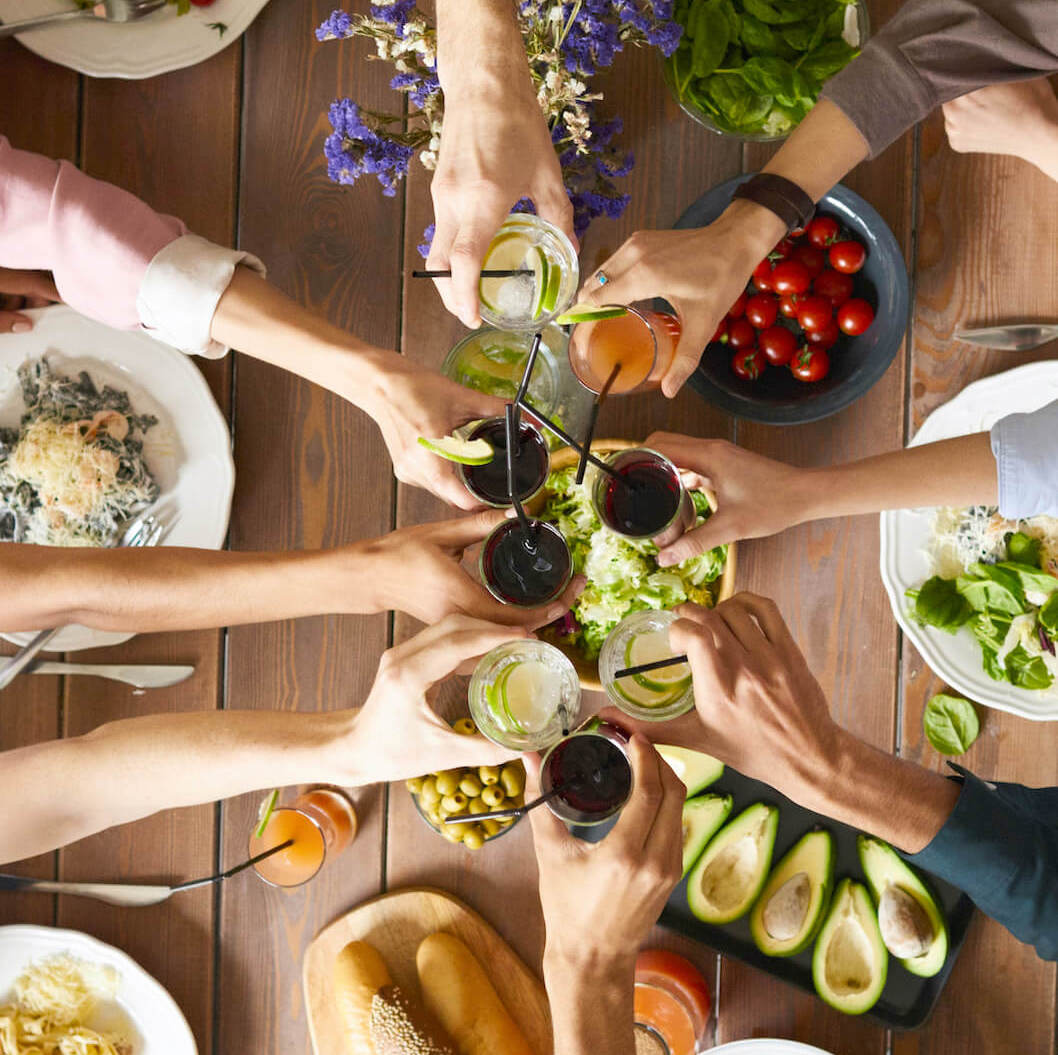 Hungry for more? Contact our team!
Kinkhao (Thailand) Co., LTD.
Kinkhao (Thailand) Co.,Ltd. (Head Office)
1035/22, 1st Floor, Soi Pridi Banomyong 41,
Sukhumvit 71 Road, Klongtan Nuea,
Wattana, Bangkok 10110
Tax ID: 0105559120641
Sales: 089-779-8168
Customers Service: 083-702-4988